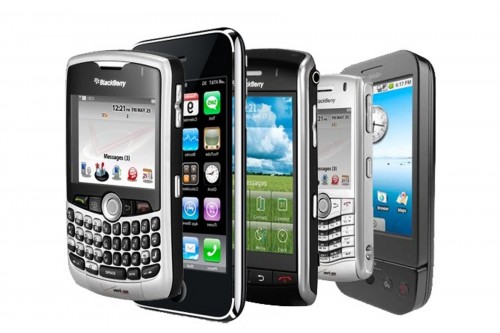 China as a development country which become more and more powerful, many country need cooperate with it, many foreign need buy products from it. But do you know how to choosing good wholesale products for example, phones from China? If not, today, let's discuss this question together!
The first thing that you ought to be on the lookout for as you shop for phones from China is whether or not the seller will give you a DOA warranty. This warranty means that in the event that you get the phone and it is not working as it should, the seller can either give you a new phone without your incurring an additional cost or give you a refund. This happens to be a great concern owing to the fact that a large number of the Chinese phones are directly shipped from China and there are a number of sellers who make attempts to spend less on shipping by using air mail and it is possible for air mail damage to occur. Ensure that you get a confirmation from the seller on their DOA policy.
The second thing you should look out for is the logo on the phone. Ensure that the phone that the seller sends out does not have the logo of a brand that it does not belong to. This is so because of two reasons. One is upon reaching the customs, the phone might be appraised for the full price of the logo it bears and two is it might actually be illegal and end up being seized by the customs officials, despite the fact that the chances of this actually happening are low.
The third thing that you ought to look out for is the internal memory; ensure that the phone that you get has an internal memory. In the event that it does not, inquire from the seller about the buying of additional memory. A large number of the china phone sellers will provide you with an affordable extendable memory of up to 16GB and this could help you to save good amounts of money.
The fourth thing that you ought to confirm is that the phone is either quad-band or tri-band and it is possible for it to work in the region that you reside in. There are a number of phones that are specifically manufactured to only work in a number of areas and may fail to work properly in other countries. You can never go wrong with quad-band; it is safe at all times.
You should also inquire from your seller the languages that are provided in the menu of the phone. This is very important especially in the event that you require other languages apart from English and Chinese.
My proposal, as shown, as a chinese i hope our country will more and more powerful, at the same time i hope we can have more foreign friends, i believe if you do like my said your shopping will be very happy with our Chinese people.