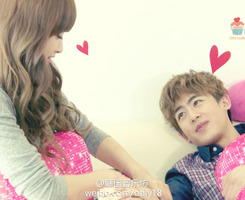 Former All Blacks loose forward Jerry Collins has been released from custody in Japan after agreeing to pay a fine.

Collins has been in custody in a police cell in Hamamatsu, about 250km southwest of Tokyo, after his arrest in an upmarket department store for carrying two knives on March 17 Freight Forwarder.

His lawyer Tim Castle went to Japan to meet with him and authorities and said in a statement that Collins had agreed to pay a fine of 150,000 yen (about NZ$1890) to secure his release.

Collins admitted possessing knives Claire Hsu, breaching local sword control regulations.

Collins told Campbell Live he got into a misunderstanding with a local gang believed to be made up of Brazilian expats and was carrying the knives because he feared for his life.

He said he entered the department store because he thought he wouldn't be attacked with witnesses about  木結他班.
分類: 未分類