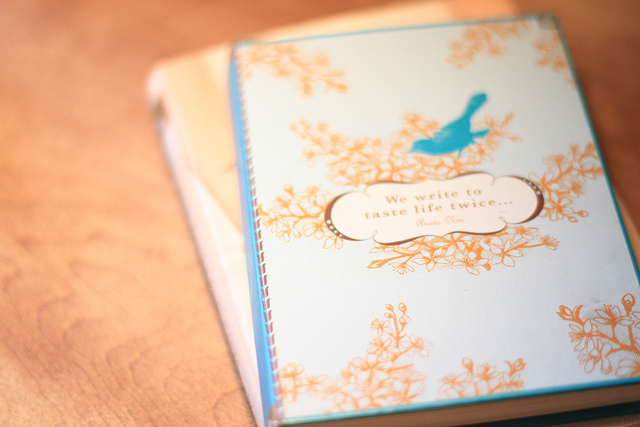 Given the average life expectancy of a woman living in America, barring illness or freak accident, Melanie Folk estimates that she has 18,980 days remaining in her life. Each day, she works at a job that she hates and rips another page off of the calendar in her mind, longing for that day of her sweet release. She can make it work. She's always been good at getting by.

This plan seems to work well for her, until one morning when Melanie is shaken by an event which changes her perception of life and leaves her with an overwhelming urge to run.

When her parents decide to sell the house which once belonged to her deceased grandmother, Melanie seizes the opportunity, volunteering for the job of getting the house ready for sale.

Once she is hundreds of miles away from anything familiar to her, Melanie sees her world changing before her eyes, and she begins to experience the joys of independence for the very first time. She also finds the journal of a woman named Jocelyn, who moved into the same house with her new husband, during the turbulent days of the late 1930's.

As Melanie explores the bright new world around her, she finds comfort and inspiration in the writings of the woman who had gone through a similar adventure decades before. Melanie's comfort is short lived, however, as the experiences of the two women soon begin to diverge in ways both unexpected and tragic.