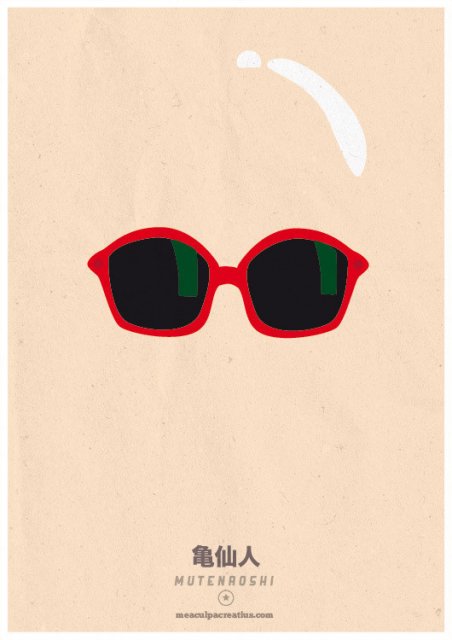 I've been here three years, and we've cut back on the number of hunts. Now, we're monitoring (the herd) real close, and it's coming back."

That should be great news to hunters across the state, and particularly in East Tennessee, who for years considered being drawn for a hunt at Chuck Swan as the highlight of their seasons.

This fall, the TWRA will hold two either-sex archery hunts at Chuck Swan (late October and early November), a muzzleloader hunt in November, a juvenile hunt in late October and two gun hunts (one in November and one in December). The hunts will be two days each, and they will be limited to between 750 and 800 each, except for the juvenile hunt - which will include 200 youngsters - and hunters must apply for hunts and be drawn by computer, usually in July before the season.