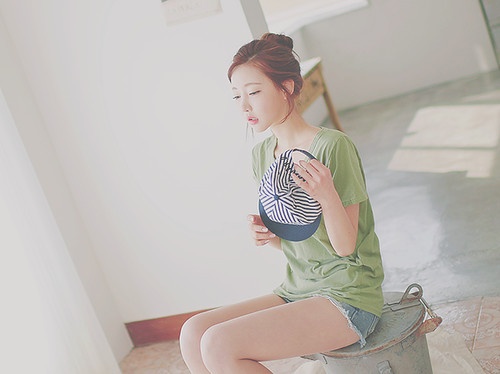 Learn how to make delightful salted butter caramels, perfect madeleines, luscious chocolate truffles with armagnac prunes, New Orleans pralines, French gingerbread pain d'épice, alfajores and other delectable, edible gifts that'll make you the toast of the town come this holidays. We'll also show you some great packaging ideas so your gifts are as delicious outside as they are inside!

We keep adding new dates for this incredibly popular workshop, and they keep filling up just as soon as we add them! If you're ever interested in learning how to make proper, dainty, delicious French macarons, this workshop is for you. Go and sign up now. If you're still thinking about it, take a look at the photo right above this paragraph. Pretty macarons, aren't they? And you know what? I didn't make any of them. The students in one of the previous workshops did! How cool is that? They did it, and so could you.

This is not a demonstration class, by the way. The only way to learn how to do macarons properly is work on it yourself. You'll be getting your hands dirty and learning how to make perfect macarons just like they do in fancy French pâtisseries. You'll also learn how to do three types of fillings: chocolate ganache, buttercream (with and without fruits), and caramel, Once you master the technique, you can go totally crazy with your own combinations. The limit is your own imagination. Plus, you'll leave with the macarons you've made in class to share with [read: show off to] your friends and family afterwards.