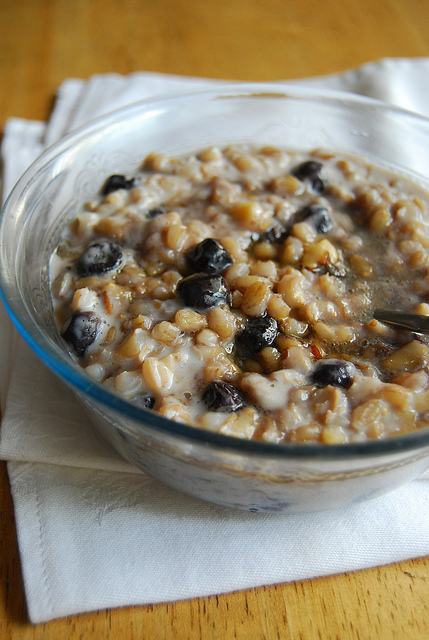 What a week it has been. We were hit by a typhoon which carried with it mercilessly torrential rains that seemed to know no end. I had spent last weekend on the beach and returned to a city soaked and forlorn. We looked out of the windows of our little flat to a relentless curtain of water. And as with every typhoon, or monsoon, or whatever you want to call it, that brings this much rain our thoughts turned to one thing. Floods.

Every time there is this much rain here there are always horrible floods. Floods not caused just by these rains but, also, by poor drainage systems and shoddy water management Flower shop. Far be it for me to say what I suspect causes the slipshod drainage systems in and round our cities, but makes you wonder where certain budgets are going to…

Anyway, more important than finger-pointing and speculation, and the saddest part, is that so many are displaced, lose their homes, or are crammed up in relief centers with not enough resources to feed them. Fortunately, we also live in a city where the common citizens are quick to help out cube organizers. There are a lot of relief programs ongoing…several started by ordinary folk with a desire to help. So let's all do what we can now and leave the rest for later.

Here is a simple breakfast that goes down especially well when it's rainy and gloomy, and it feels like the dark clouds of life are blocking out all the silver lining.

Barley Porridge

1/3 cup barley
1 cup water
1/3 cup milk, plus more if needed SKI TRIP
2 tablespoons dried blueberries (or other dried fruit)
2 tablespoons chopped walnuts (or other nuts)


- Soak the barley overnight in twice as much liquid.
- The next day, drain the barley. Bring the 1 cup water to the boil in a small pot. When boiling, add the barley and cook, covered, for 15 minutes.
- Add the milk and cook for a further 15 minutes, stirring occasionally.
- Add the blueberries and walnuts and cook, stirring, for another 15 minutes or so until barley is cooked and softened. Add more milk if it starts to dry up.
- Serves one hungry person or two regular ones.

This is both homey and homely…and I'm my book that's a good thing. Humble, real, stick-to-your-ribs, sustenance sort of cooking. Aside from adding lots of fiber and selenium to your diet, this will also keep you full until lunch. And it's delicious to boot. Well, to me at least, but then again I love all things cereal-y in nature. Feel free to substitute any dried fruit or nut in here. Or even leave it plain. I drizzled this with some golden syrup and it made my morning a lot less bleak.

Days without the sun are taking its toll. I've been crotchety and a tad morose lately and I don't like it. But in the stillness of a rain-dampened afternoon I regroup and count my blessings. I'm lucky enough to live in a part of town that doesn't flood. We have food and electricity and scalding hot showers (which I love). And I can find comfort in a simple bowl of boiled grain…which means I'll never be too far from cheering up.


Hope you are all safe and dry, wherever you are, literally and figuratively too. Let's cross our fingers for some sunshine but in the meantime enjoy here's to enjoying something warm and comforting.