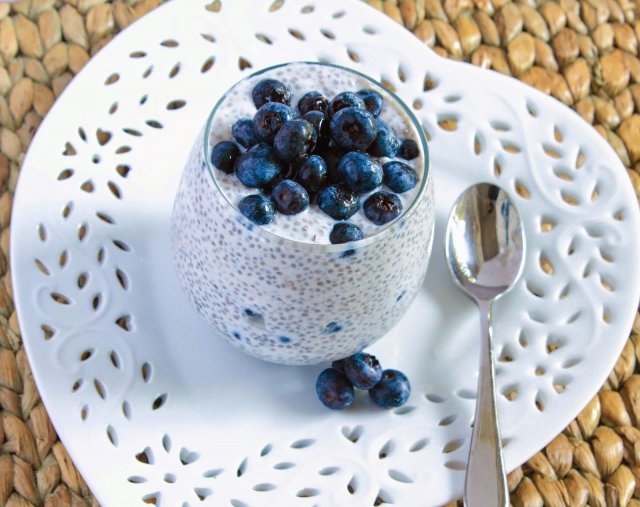 I
am so glad that warmer weather is finally here and we can get outside and grill. Our favorite food to grill is the All-American hamburger! Burgers just never go out of style! Don't you love that every area of the country does it a little different Managed UTM?!
Private Selection® and The Kroger Family of Stores want to hear what makes your local burger the best in the nation, and they'll give you a free dessert just for sharing! Check them out: "Make Your Grill Mark on the Nation." Private Selection® offers artisan-inspired gourmet-quality meats, cheeses, bakery items, desserts, and baking and cooking ingredients Greeting Card Displays.

Yes, you read that right! Private Selection® and the Kroger Family of Stores invites their customers to share the endless possibilities of toppings and tastes that the Private Selection® "Burger Nation" has to offer! Every recipe, quick tip or sweepstakes submission gives entrants a coupon for a free Mason Jar Dessert. Mason Jar Desserts are available in 10 delicious flavors, including Cherry Crumble, Peanut Butter and Chocolate Brownie, and Salted Caramel Cheesecake. Through this Burger Nation Sweepstakes, Kroger is also offering to help customers create the ultimate burger at home. One lucky winner will enjoy the ultimate grilling experience by winning a brand new Weber® Summit® E-670™ Gas Grill. Win this grill and you can treat yourself and your guests to the delicious flavorings of the nation's best burgers, right in your own backyard Hong Kong work visa!