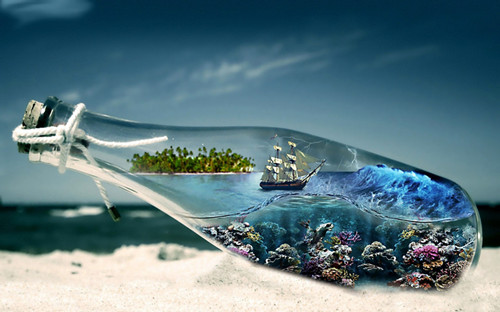 Sometimes I never get around to making certain dishes at home because of the ease of availability from restaurants. Thai curries are one of those. The coconut milk based curries are easily made vegan and the sweet, spice, fresh lemon grass ginger notes are always a hit with everyone. Some of the Thai or Malay restaurants might add fish sauce into the curry sauces, so definitely check with each of them. Because of constant demand, things have been changing. From the time when we had to list what to not add, to the server asking if egg was ok, or fish sauce was ok.. things have been changing.

Massaman curry is a favorite in the house right after green and red curries. Massaman has a Malay influence on the curry and hence has a lot more spices that we are accustomed to.

I added a good lot of vegetables to my curry and served it over rice. The curry gets even more dleicious the next day when the spices have had time to sit and infuse a deeper flavor. Add tofu or seitan or chickpeas to this curry for variations. Make it!