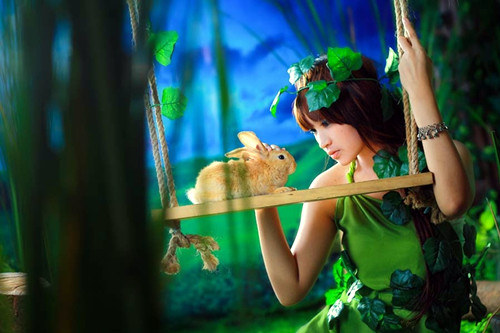 Watermelon was my favorite fruit growing up. Unfortunately, when you're living on your own, it's hard to buy watermelons since they're huge. I succumbed and bought a giant watermelon anyway. I don't like buying the small ones when the big ones are the same price.

Hey, it's the principle of the matter.

However, it was seedless. And regret is eating almost half an entire watermelon in one sitting right before bedtime, and having it be the seedless kind. I ended up with a significant stomachache.

Seedless watermelons aren't technically seedless but have little white seeds; only when it's fertilized do those hard black coats develop. Seedless watermelons can't be fertilized since they're treated with colchicin, which prevents fertilized watermelons from developing by duplicating their chromosomes. You also clone them, since seedless fruit are sterile and can't reproduce on their own (source and source).