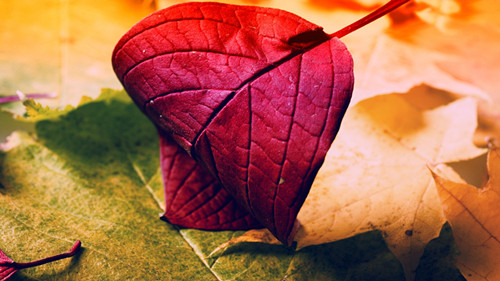 Almost every morning Kev and I would bring our coffee up from breakfast (which was complimentary) and sit on our balcony, just soaking in the beauty that surrounded us – it was truly breathtaking.

Another reason we adored our hotel was the fact that we were literally just steps away from a ton of amazing restaurants with amazing views. We also had an adorable rooftop bar, literally right outside the front of our hotel with the most amazing view of the volcano – bonus? They had fun cocktails, like a spicy coconut mojito – ah-mazing.

One of our very favorite restaurants, Argo, was also just a few steps away from our hotel. It was there I had not only one of the best steaks of my life, but THE best moussaka (an eggplant, beef and béchamel casserole) of my life (recipe to come later when I'm not feeling so large). The restaurant was delicious, had a stunning view (see Fira sunset above), impeccable service, was pretty much the cutest little tavern ever and even gave us blankets when the sun disappeared. I really wish I could go back right about now…..

Ok, enough for now! I'll be back tomorrow, talking about Mykonos! And next week, Oia!! Below is a photo dump of more Santorini pics!

Our rooftop sundeck and teeny tiny pool. The view though!