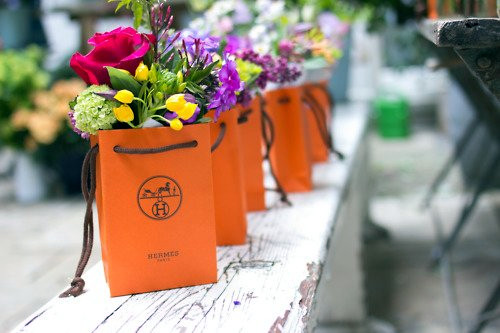 So, say you attempted to make mayonnaise but despite your best efforts, it simply refused to cooperate with you. You're now stuck with a jar full of something that looks like thick, opaque, slightly flavored but not necessarily appealing oil.

Do not despair my friend, all is not lost. While you may not end up with the unctuous mayonnaise that you were dreaming about, at least, you'll get to console yourself with a deliciously creamy Ranch Dressing that's a million times better than anything you could ever get at the store. All you need to do is add a bunch of carefully selected aromatics to your failed mayo, stick that blender in that jar one more time, give it a good spin until everything is broken down and well combined and you're all done!

Now you can try your hand at making mayo again…

Oh, and hey, you don't need to have failed at making mayo to whip up a batch of Creamy Ranch Dressing you know. You can very well make it from scratch, too.

I've got you all covered!