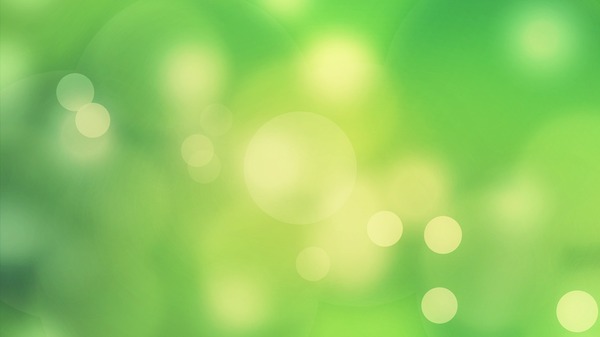 Casa Mila was an early twentieth-century dwelling designed by the Spanish art nouveau architect Antonio Gaudi. The facade consisted of curved walls and balconies topped by twisted ironworks. The walkway outside the building was thronged with tourists, lining up for the after-noon tour of the spectacular house.
'Will we recognize our visitor among all these people? Are you sure that he is not already here? Watching us?'
Artemis smiled and his eyes glittered. 'Believe me, he is not here. If he were, there would be a lot more screaming.'
Butler scowled. Once, just once, he would like to get all the facts before they boarded the jet. But that wasn't the way Artemis worked. To the young Irish genius, the reveal was the most important part of his schemes.
'At least tell me if our contact will be armed.'
'I doubt it,' said Artemis. 'And even if he is, a second.'
'A second? Just beaming down through outer space, is he?'
'Not space, old friend,' said Artemis, checking his wristwatch. 'Time.' The boy sighed. 'Anyway, the moment has passed. It seems as though I have brought us here for nothing. Our visitor has not materialized. The chances were slim. Obviously there was nobody at the other end of the rift.'
Butler didn't know what rift Artemis was referring to, he was simply relieved to be leaving this insecure location. The sooner they could get back to Barcelona Airport the better.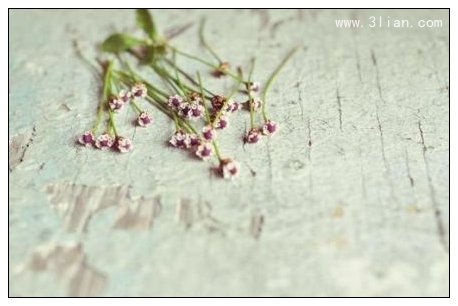 'His or her,' corrected Butler. 'Most metal men are women these days.' 'His or her,' amended Artemis. 'The two buildings on the right are somewhat screened by foliage, so why hand-icap yourself?'
'Very good. Go on.'
'The cluster behind us to the left is a group of financial buildings with private security stickers on the windows. A professional will avoid any confrontation he is not being paid for.'
Butler nodded. It was true.
'And so, I logically conclude that your imaginary sniper would pick the four-storey construction to our rear. It is residential, so access is easy. The roof affords him or her a direct line of fire, and the security is possibly dismal and more than likely non-existent.'
Butler snorted. Artemis was probably right. But in the protection game, probably wasn't nearly as comforting as a Kevlar vest.
'You're probably right,' admitted the bodyguard. 'But only if the sniper is as smart as you are.'
'Good point,' said Artemis.
'And I imagine you could put together a convincing argument for any one of these buildings. You just picked that one to keep me out of your line of vision, which leads me to believe that whoever you're expecting will turn up outside Casa Mila.
Artemis smiled. 'Well done, old friend.'