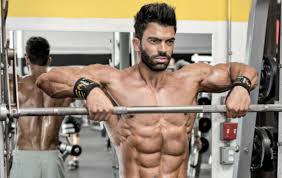 Oxford and Cambridge universities have gone backwards on the socio-economic diversity of their student bodies, with more than four in five students coming from the most privileged groups, a Guardian analysis has found.
Data released to the MP for Tottenham, David Lammy, under the Freedom of Information Act shows that 82% of offers from Oxford and 81% from Cambridge went to students from the top two socio-economic groups in 2015, up from 79% at both universities five years earlier.
Lammy, who has campaigned for greater ethnic and socio-economic diversity at Oxbridge, said he was appalled that the universities were moving backwards on socio-economic background measurements. "This data clearly shows that a privileged background is still the key to getting through the Oxbridge admissions project," he said.
The data shows huge regional disparities in offers, with some parts of England and Wales failing to secure a single place for years while students in London and the south-east received almost half of all offers.
Despite the two universities' extensive efforts to increase the diversity of their intake, new research shows there are still swaths of the country with low rates of application and disproportionately fewer offers.