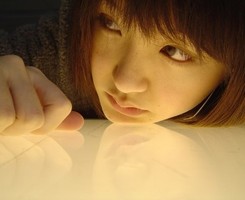 Two new members have been appointed to the Families Commission board, just days after it was announced outgoing board member Christine Rankin now helms the Conservative Party items or gift & premium.

Te Papa boss Sir Wira Gardiner, who is the husband of Education Minister Hekia Parata and has previously headed the Waitangi Tribunal and Tertiary Education Commission, and former Families Commission reference group member Parmjeet Parmar will fill two vacancies on the board.

Dr Parmar also chairs the New Zealand Sikh Women Association, which supports victims of domestic violence Claire Hsu.

Announcing their appointment, Social Development Minister also thanked Ms Rankin for her work on the commission, "in particular her unrelenting advocacy for the protection of children".

It was last week revealed that Ms Rankin, a member of the Conservative Party's board since last July, has been appointed as its chief executive.

Opposition MPs said the two roles were a conflict of interest.

The Families Commission is being restructured into a new role, which includes providing independent monitoring dvd to ipad, evaluation and research.

Other changes, in a bill before parliament, will require it to report annually on the wellbeing of families, and will be run by a single commissioner, down from the original seven, and governed by a board comprising public sector, philanthropic and academic representatives.
分類: 未分類