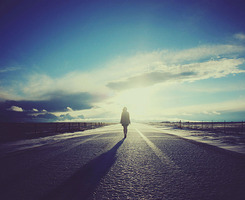 More than a quarter of lifestyle Christchurch pubs and bottle shops targeted in a police operation have sold alcohol to minors.

Four pubs across the city sold alcohol to two under-age volunteers working with the police on Saturday night.

Police sent the minors to 14 on and off-licence premises, with 10 passing the test and refusing alcohol service Claire Hsu.

Senior Sergeant Gordon Spite said it was extremely disappointing that more than 25 per cent of venues sold alcohol to the volunteers.

"We would remind the hospitality industry of their own message - if a person looks under 25, then they should be asked for ID," he said.

Sen Serg Spite said the venues will now front the Alcohol Regulatory and Licensing Authority and could be prosecuted new Harvard's car models.
分類: 未分類