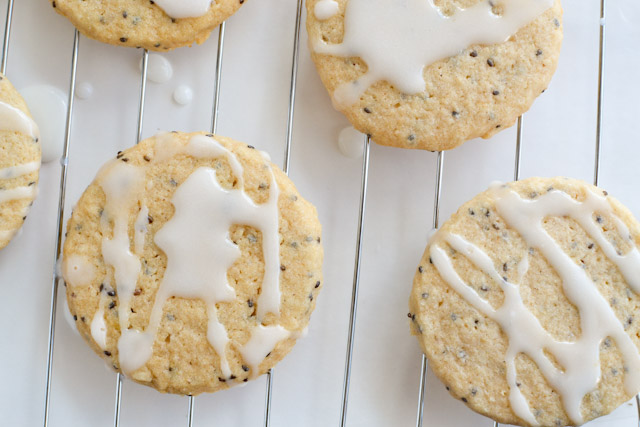 Last week, I found myself in a bit of a baking and blogging rut and at first I blamed it on the weather. With the sun out until almost 9pm every night, the last thing I wanted to do was stand in front of a hot oven or type hunched over my laptop. It also didn't help either that our apartment oven was acting up again, but the biggest reason was even if I wanted to bake something, I was at a loss for ideas. My to-bake list was uninspiring and for most of last week, just the thought of trying to make something sounded exhausting ielts hk.

Luckily, this feeling passed. Usually I make a conscious effort to post a recipe or something once a week, but sometimes things come up. Plus I think its good to take a break once in a while rather than try to rush out content that I'm not particularly proud of loop.


This week was going to be all about making my own crackers, but a recipe I followed turned out to be a complete disaster in the too-much-salt and leaves-a-funny-aftertaste department. Even Trevor couldn't think of anything nice to say and it was one of the few times where we just ended up throwing the whole thing out after a few bites. It doesn't happen very often, but when it does I get sad because one of my pet peeves is wasting food A Bar.