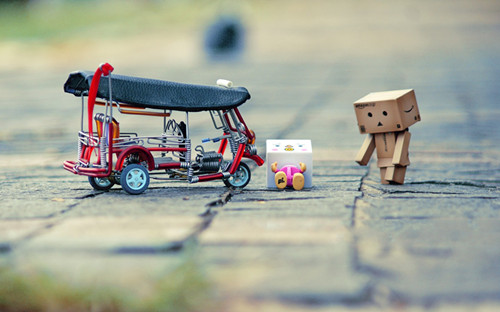 Oh! Let's talk about that warm Balsamic Lemon Thyme Reduction drizzle! As it was reducing, I had to keep tasting it just to make sure it really was as heavenly as I remembered!

It is! A sweet balsamic glaze with a hint of fresh thyme and little zing from the lemon! I just cannot even tell you how magical it is. It really sets off all the other flavors of the salad and makes the tastebuds sing!

I know, I know. That's the same Foolproof Rosemary Chicken as here and here and here. Yup and here. You must understand I absolutely love this chicken! And it's easy. And it's consistently juicy. Did I mention it's easy?

We've got some familiar faces in this salad like the aforementioned chicken and roasted rosemary potatoes. But it's about the combination and the marriage of flavors that sets this salad apart from everyone else.

I used an easy broiler technique to grill the onions in my grill pan while the chicken was resting. This will…Change. Your. Life! I also love how the timing just works out.

It's all about the timing. I'm a little OCD and I like everything timed in my kitchen so that each component is ready at the exact same time. Thanksgiving…you don't even want to know. I had a timetable set up in advance. It was all orchestrated to the minute by dish. It started 3 days in advance. I know. I have a problem.